LOVE God

Jesus replied: '"Love the Lord your God with all your heart and with all your soul and with all your mind." (Matthew 22 v 37)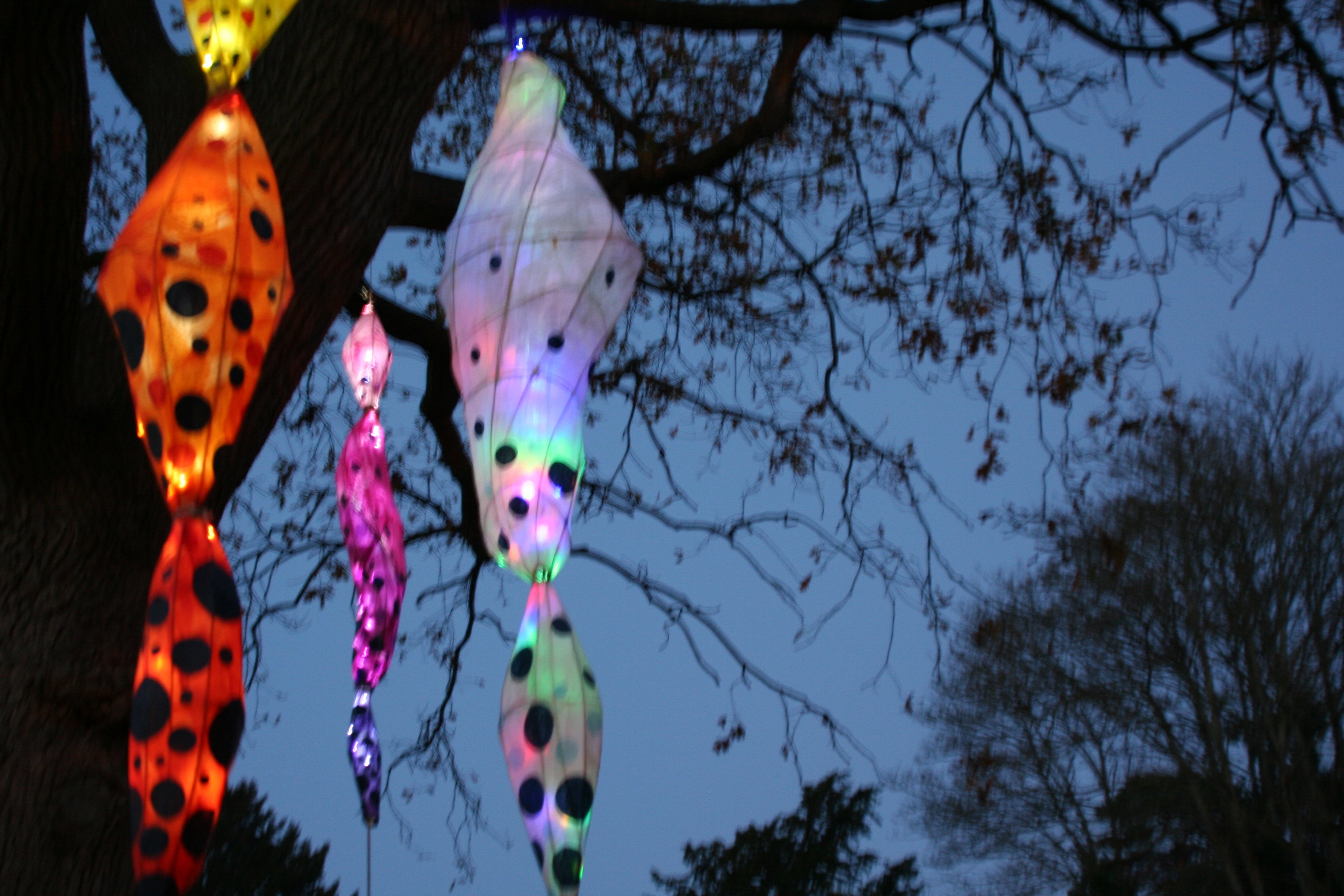 LOVE God
The shapes, colours and patterns of these lanterns show that when we lift our eyes upward and love God our lives become lighter.
The more we believe God loves us, the easier it is to love Him. If we feel reluctant to lift our eyes and heart to The Father, He invites us to see His love in Jesus and be filled with His love by The Holy Spirit.
We are all different in the way we love God. The more we think about God's love for us and practice loving Him, the lighter our worries, fears and shame become.