Harvest Festival
Saturday 25th and Sunday 26th September at St John's Online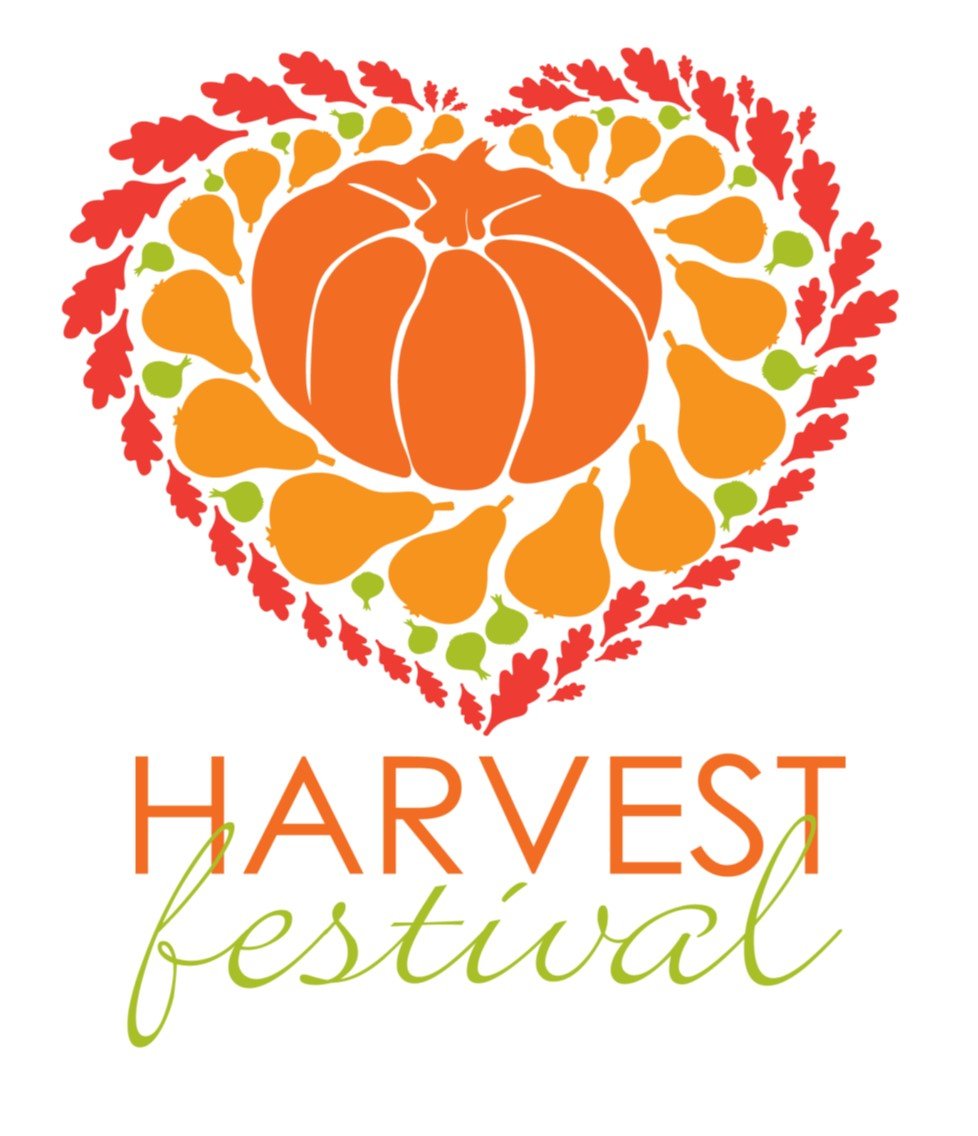 At this years harvest festival we will have several online events such as craft activities, webinars and coffee & cake via Zoom. (Zoom is a conference that allow everyone to engage face to face from the safety of their own homes.) More details on how to sign up via Zoom follow shortly. Harvest Celebration Services will be on Sunday 26th September at 10.30 am at church and live online where we will also announce the prize winners of our annual Flower and Produce Show.
CATEGORIES FOR THE 2020 FLOWER AND PRODUCE SHOW:

Best Autumn Photograph
Best Painted Stone
Best Lego Model of a Car
Best Model using an Eggbox
Best Item made during Lockdown
Best Floral Buttonhole
Best Basket of Garden Produce
How to enter your category online for the 2020 Flower and Produce show?
Create an image(s) or short video (2 min max) of your entry. Post your entry to the Facebook Harvest Festival Event page:
https://facebook.com/events/s/copthorne-harvest-festival/2546134995678050/?ti=icl
And use the hashtag #CopthorneHarvest2020".
If you do not have a facebook account ask a family member of friend who has one, to post it on your behalf. If get stuck or need help contact the church office on 01342 712063